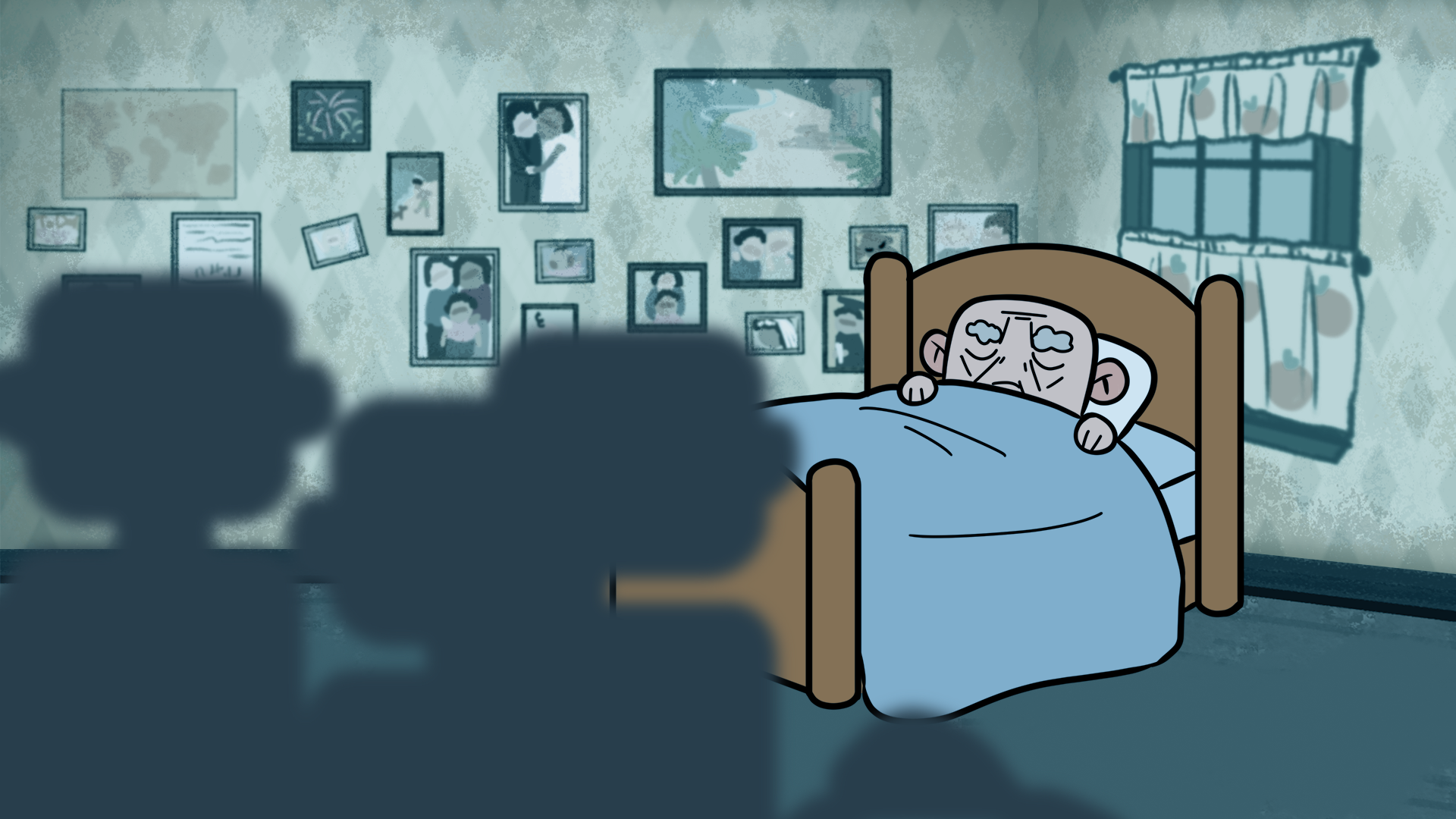 A Long Way Back
A downloadable game for Windows
On his deathbed, surrounded by his family, Walter Sumpter grumbles about how much he did not gain and achieve in his lifetime. When he crosses the veil, Walter realizes the true meaning of the phrase "life flashing before your eyes".
Made for Kindred's Game Jam #6!
v0.2 added more checkpoints and slightly decreased difficulty due to feedback!